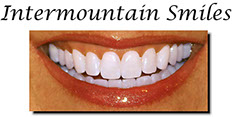 General, Implant and Cosmetic Dentistry
From your first visit, we want you to feel comfortable and at ease. Our goal is to get to know you and understand your dental needs. The link below will provide you with the necessary medical and dental forms to get things started.
Our staff is happy to assist with any questions you may have.